Kay F. Plößer
Serverless & Mobile Consultant
I'm an independent author and software consultant from Stuttgart, Germany.
With over ten years of experience as a developer,
I specialized in the development of mobile apps and serverless back-ends.
Offered Services
Mobile apps (iOS/Android/Web) with React & React-Native.
Serverless back-ends with AWS Amplify.
Custom cloud software based on Amazon Web Services.
Training in React & React-Native.
My Book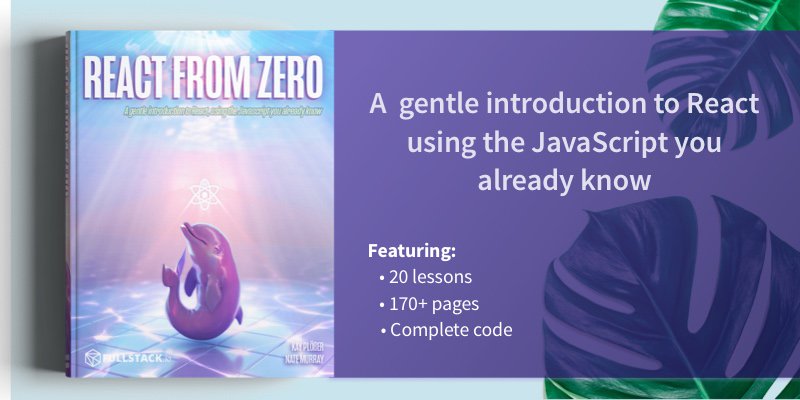 Media
Using and Teaching React (podcast)
Serverless Debugging with AWS SAM and VSCode (webinar)
Contact
k@kay.is
Social Media
Blog · StackOverflow · AWS Certs · GitHub · Twitter · UX Board · LinkedIn